Free
consultations now available
Award-winning facial aesthetics
Enhance your look and turn back time with anti-wrinkle injections, premium fillers and the non-surgical thread facelift.
Whether you want a subtle confidence boost, to look younger and fresher, or want a more dramatic transformation, the award-winning team at The Practice can help. Achieve beautifully natural results with subtle, careful, sensitive treatments from an experienced, award-winning practitioner.
See our before & after gallery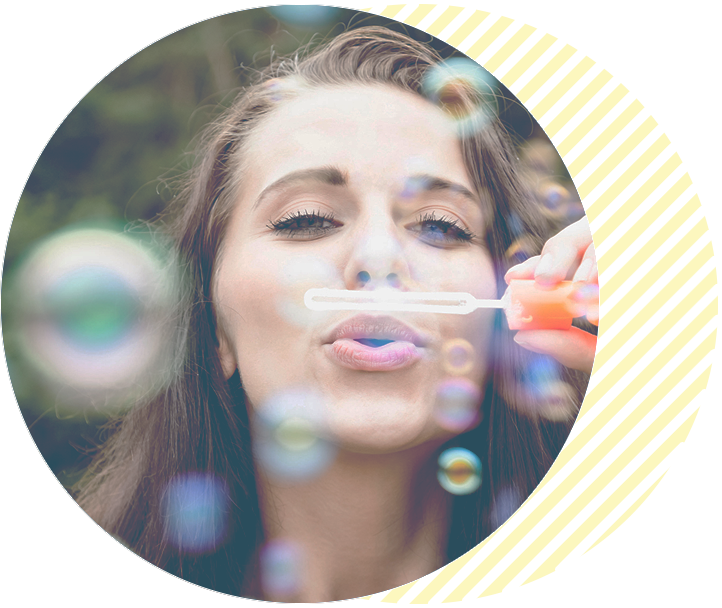 Enhance
Enhance facial balance by providing more definition and shape for the look you've always wanted.
Enhance classically feminine or masculine features
Non-surgical rhinoplasty (nose job)
Chin augmentation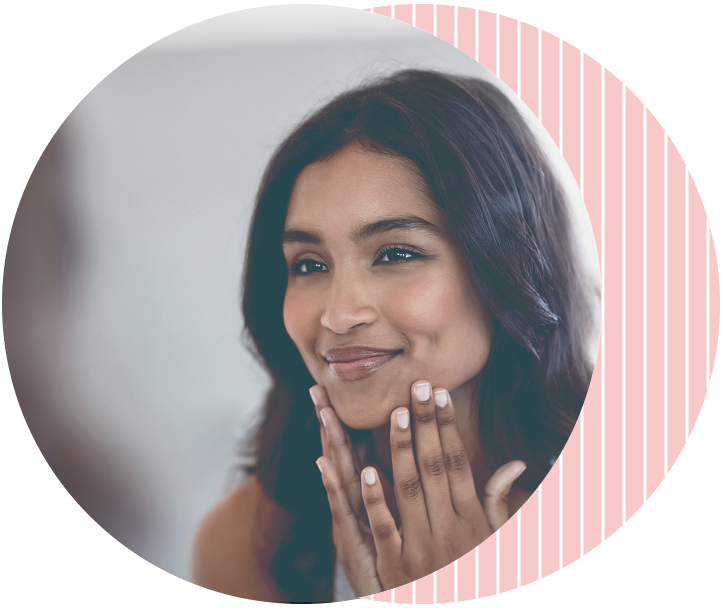 Restore
We can help to create a more youthful appearance by filling lines and wrinkles or adding volume.
Temples
Jawline
Cheeks and tear troughs, nose to lip lines, down turned smiles and lips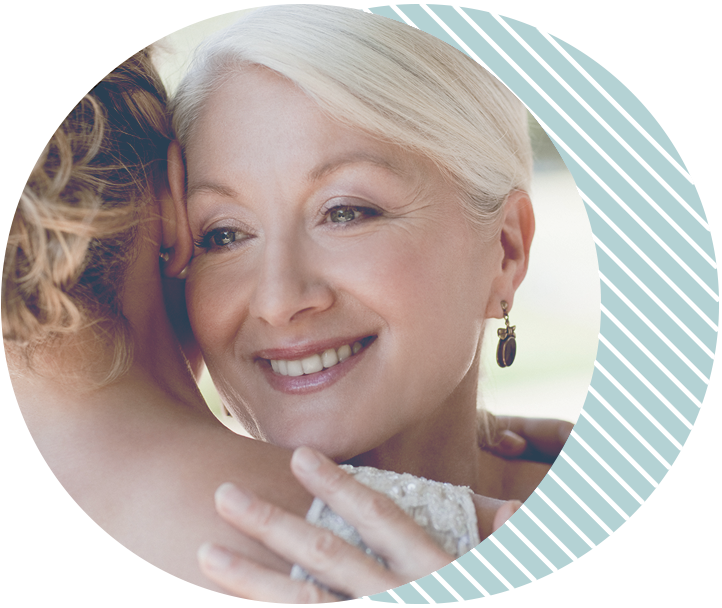 Refresh
It's possible to gradually improve your skin's condition, reducing fine lines and imperfections, and increasing elasticity.
Face
Hands
Sun-damaged decolletage
Not sure what's possible?
We welcome the curious – and offer free consultations now to discuss what you'd like to achieve. After exploring how you would like to enhance, refresh or restore and explaining what's possible, you will be asked to take time to consider your options before booking your treatment appointment. This is to make sure you fully understand and can give informed consent for the treatment path you choose.
Book your consultation now
Did you know?
Facial aesthetics treatments are increasingly popular with men. The subtle, natural results we achieve are a great way to look fresh, rested and ready – whatever the big day, at work or at play.
Premium results, affordable rates
Our highly experienced clinicians provide a full range of facial aesthetics services including:
Anti-wrinkle injections to reduce the visible signs of aging
The non-surgical thread facelift
Fillers to refresh, restore and enhance
Toxin injections to reduce embarrassing excess sweating (hyperhidrosis) in hands and underarms
Book your consultation now