Free
consultations now available
Tone, tighten and reveal a slimmer you with our award-winning 3D-lipo treatment.
This safe, proven non-surgical liposculpture option – loved by celebs including Patsy Kensit, Jess Shears and Amy Childs – destroys, then melts away fat cells, all with no hassle, no downtime and no discomfort.
Lose inches and reveal the kind of curves it's hard to achieve with exercise and diet alone, thanks to powerful, proven targeted fat-busting technology. As well as melting away troublesome tums, muffin tops, and saddlebags, 3D-lipo is also proven to blitz cellulite dimples, tighten and lift. It can even sleek away double chins and tighten facial skin to reveal a fresher-looking profile…
Non-surgical lipo in action: how 3D-lipo works
These four clever technologies can be combined to create a bespoke treatment plan just for you…
Inch loss treatment
Best suited to larger areas (mid-section, thighs and bums), this gentle but effective treatment works best in a course of 6-8, with an average loss of 2-4*cm per treatment!
Fat freeze
Your secret weapon against stubborn pockets of fat that just won't shift – like inner thighs and persistent tums – this body-sculpting option literally freezes fat, with 20-40%* melting away. You'll need just one treatment, though allow 6-12 weeks to reveal the full results.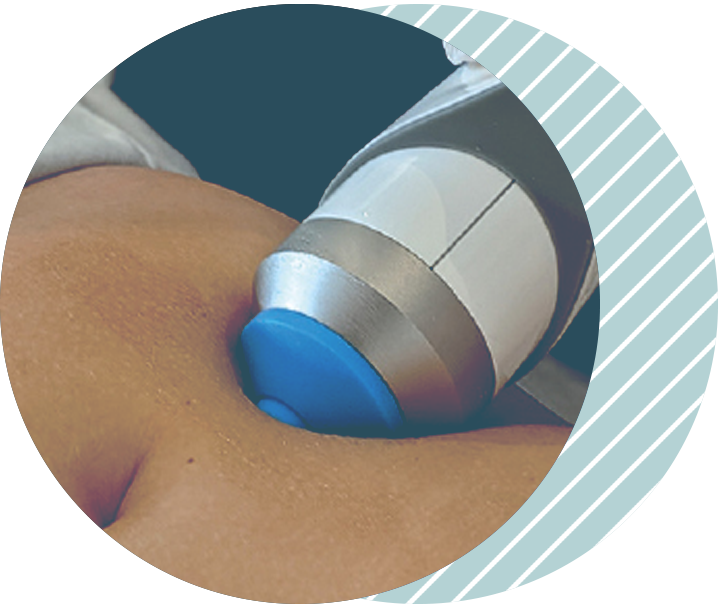 Cellulite treatment
The ultimate when it comes to skin tightening and cellulite reduction, this treatment works quickly – you'll see results within weeks – and gets better with every treatment as you undertake a course of between 6-8 treatments.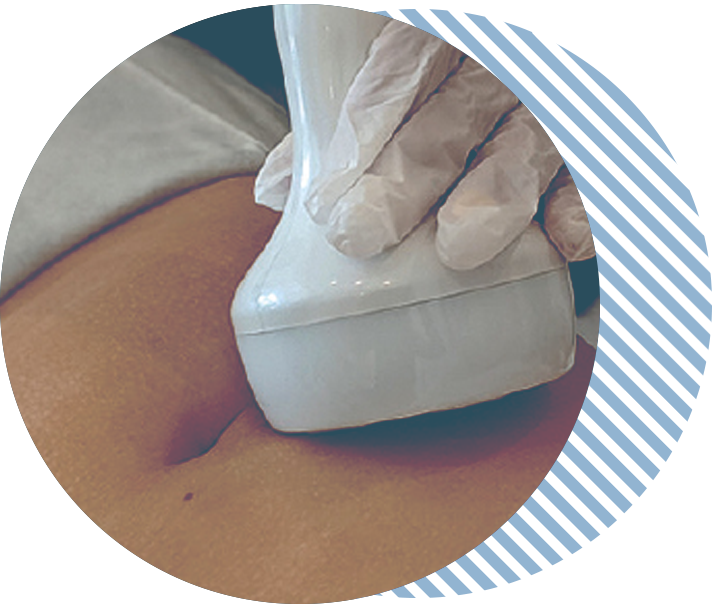 Skin tightening treatment
Tightening, toning, reducing fine lines, and blitzing cellulite, this treatment can gently – but powerfully – rejuvenate over a course of 6-8 treatments.
*According to 3D-lipo's extensive studies, as long as you maintain a healthy diet and drink lots of water!
Featured in:
The Sun, The Mirror, Daily Mail, FeMail, Mail Online, OK!

Loved by:
Emma Collins, Jess Shears, Colleen Rooney, Real Housewives of Cheshire star Tanya Bardsley, Geordie Shore's Marnie, BLUE's Antony Costa… and many more!

Book your consultation now